The many disciplines I've taught myself over the years, along with accomplishments, titles, etc. I'm a one-man army essentially.
For as long as I've known myself I've been sketching or drawing.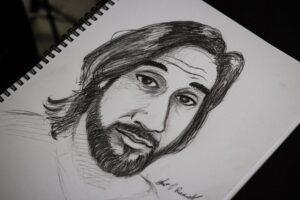 Full-stack developer, meaning I can develop both front-end and back-end. I configure Linux and shared-servers along with website maintenance.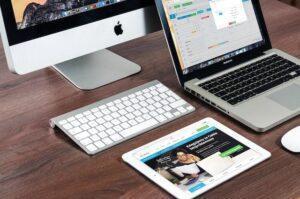 Short-film,  T.V. Show Director & Producer. Commercial Advertisments.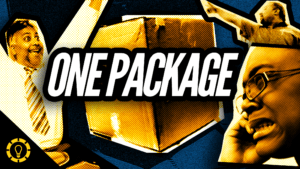 Founder of TriniSpace.com, TriniFreelance.com, TriniPixel.com, myTriniGirl.com, TriniHop.com, TriniElite.com, to name a few.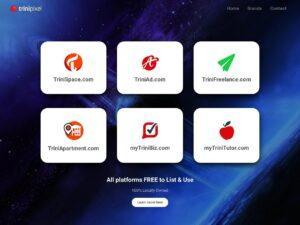 A good friend of mine introduced me to Photoshop back in 2002, my life has forever changed since.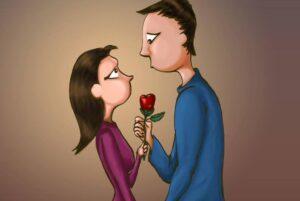 I fulfilled my childhood dream of becoming a comic-artist when I launched my own webcomic in 2012.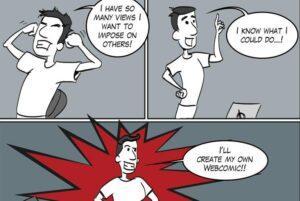 I write for several of my blogs, such as TheGoodGiant.com, TechSquishy.com, iLovethePrequels.com, MyTriniBiz.com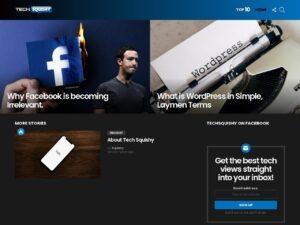 The Ultimate Beans & Ground Coffee Comparison for T&T