From Designs
to Advertising
all the way to Branding
Digital Services by Amit Giant
Elevate your brand to an international standard with my captivating designs. I understand the power of visuals in making a lasting impression.
My design service is not just about aesthetics; it's about creating a visual identity that resonates with your target audience, transcends borders, and leaves a memorable imprint.
From striking logos to eye-catching graphics and stunning website layouts, I craft designs that not only captivate but also communicate your brand's unique story. Let's transform your image into a global phenomenon, one captivating design at a time.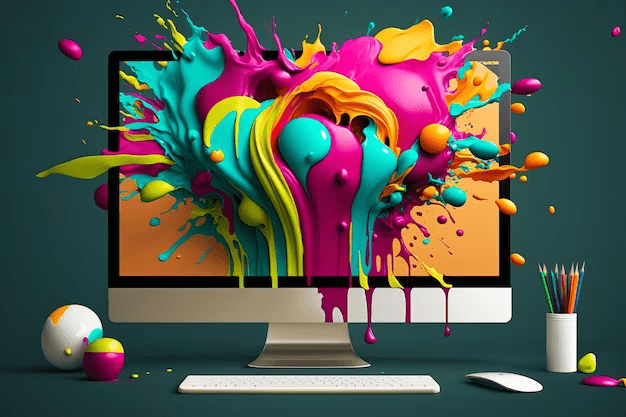 I offer branding services tailored to businesses of all sizes. I provide a range of services, including logo design, visual elements, and comprehensive brand guidelines, all with the aim of making a lasting impact on the target audience.
Seeing my clients' businesses flourish brings me immense satisfaction, and I'm dedicated to delivering innovative branding solutions that ensure success in today's competitive market.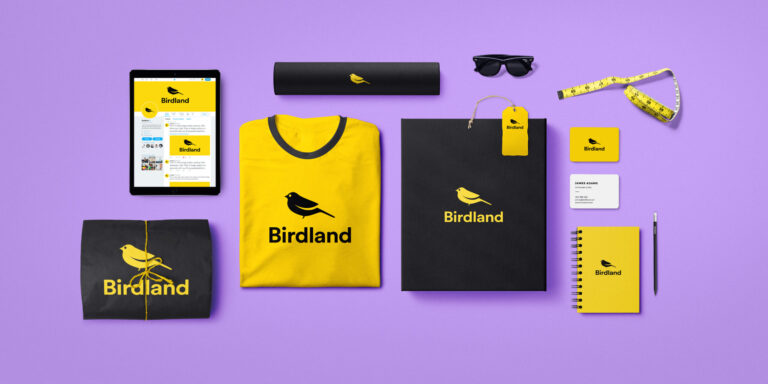 Elevate your brand's online presence with my solo digital marketing expertise. In a crowded digital landscape, my tailored advertising service is designed to set your business apart. With a strategic approach that combines cutting-edge technology, data-driven decision-making, and captivating content, I ensure your brand shines brightly.
I'm not just a service provider; I'm your dedicated partner in success, committed to helping your business thrive in the digital age. Let's make your brand stand out and achieve remarkable results together.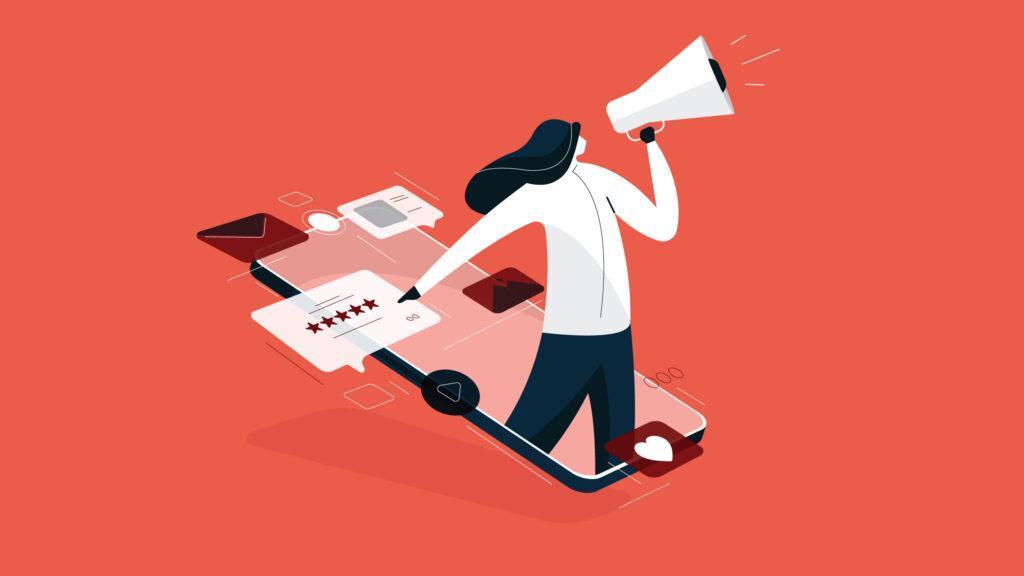 I offer a premium social media management service that delivers exceptional results for businesses.
With personalized strategies, compelling content, and data-driven analysis, I maximize brand visibility, engagement, and growth for my clients. Let me elevate your social media presence and unlock its full potential.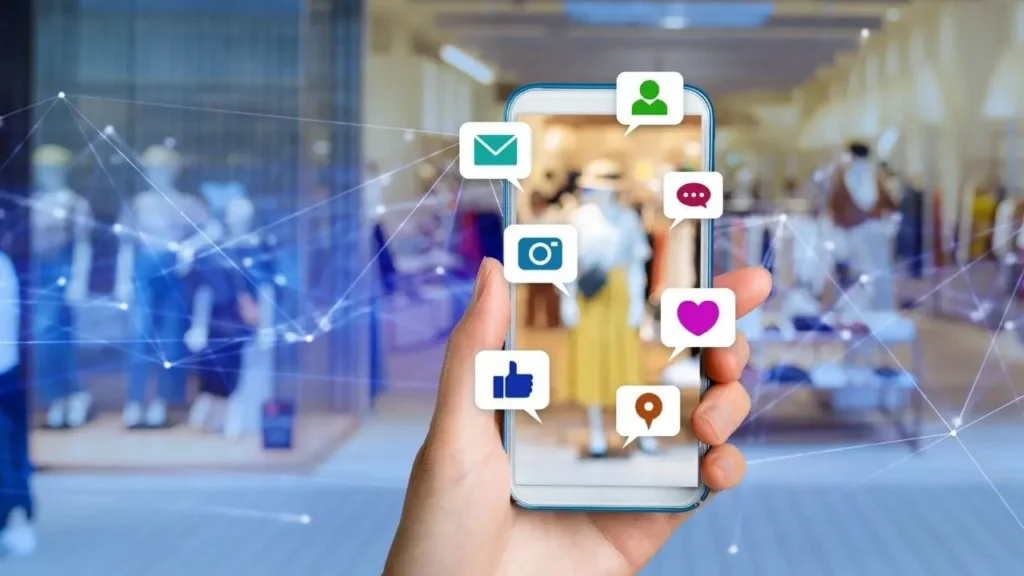 The Ultimate Beans & Ground Coffee Comparison for T&T
My Web & Digital Blog - trinipixel.com